I hope everyone had a great thanksgiving! I'm excited to announce that after a long hiatus, I have come out with new men's tees! Instead of producing them first and selling (i.e. push manufacturing), I've decided to create a
Kickstarter
project wherein I present the tees and ask people to order them (i.e. pull manufacturing). If enough people order and I reach my goal amount, then I will produce the tees. If not, I will not produce the tees.
Below is the video, outlining the project:
Here is the link to the actual project:
http://www.kickstarter.com/projects/1497919620/your-new-favorite-t-shirts-await-you
I have designed three tees, and two of my friends each designed a tee. Here they are: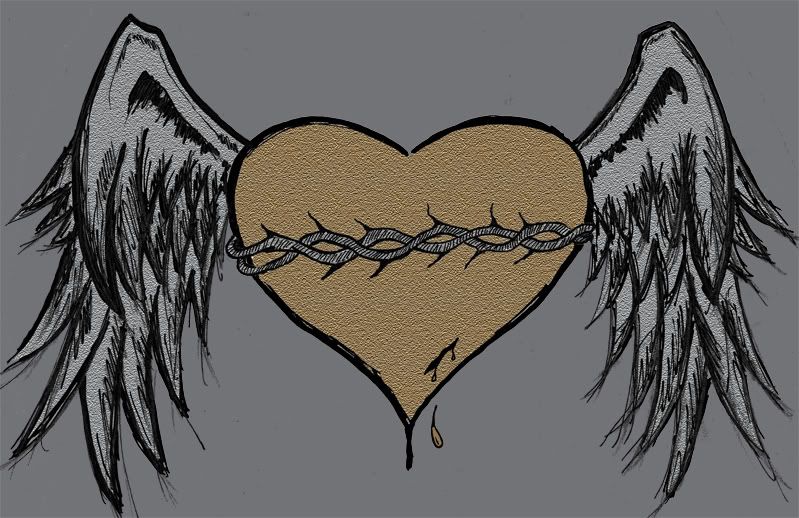 sacred heart tee, silver + gold on a grey tee
A firefly whose tail glows in the dark:
Glow in the dark Abraham Lincoln:
A lioness tee: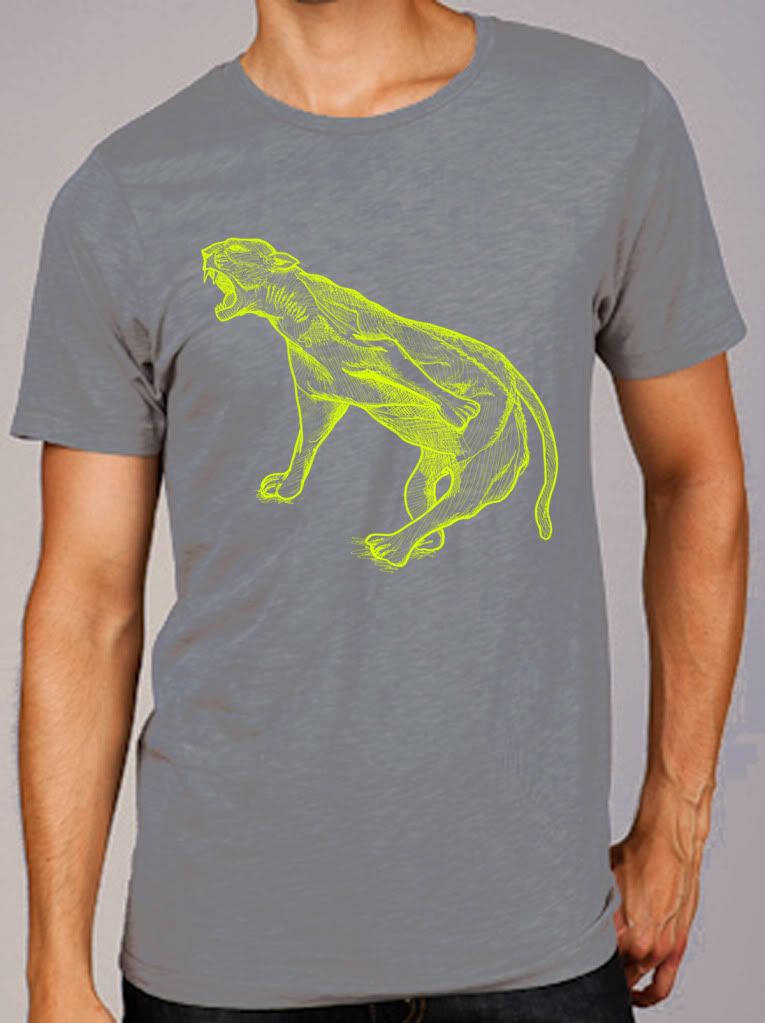 And a medals tee:
Please check it out!